Car Service San Diego
We offer reliable transportation services in North County and Southern California. Enjoy a pleasant ride with our professional service in San Diego. We have black car service for any special occasion so you can arrive at your destination safely and on time. Car service is mainly used for airport transportation to the San Diego International Airport or Tijuana Airport. As well as corporate events, weddings, among others. Our fleet includes limousines like beautiful Sedans, SUVs, Range Rovers, and more. Stay classy with our private car service! Contact our customer service agents if you have any questions or if you want to reserve now.
Hiring a private transportation service gives you many benefits. For example, imagine arriving from a long flight. You would be probably exhausted and would want to get home quickly. An airport limo is the perfect solution for you. Our excellent service will ensure your comfort in a luxury private car. Another reason to rent our town car service would be for business transportation. This is a great way to impress an important client providing an unique experience.
We count on a super friendly customer service agents that will be glad to assist you. You can call us or contact us via email.
Private transportation in San Diego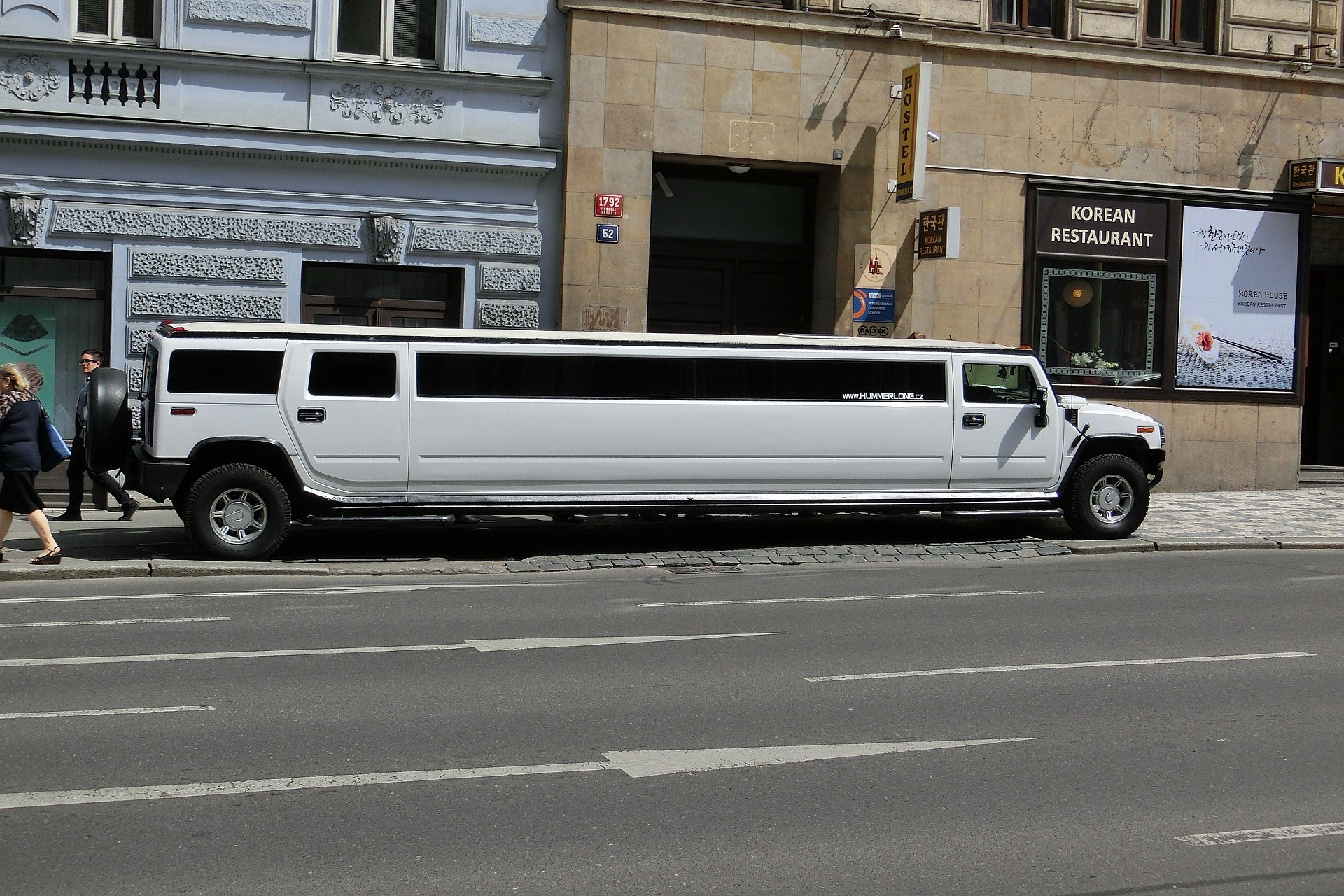 Luxury car service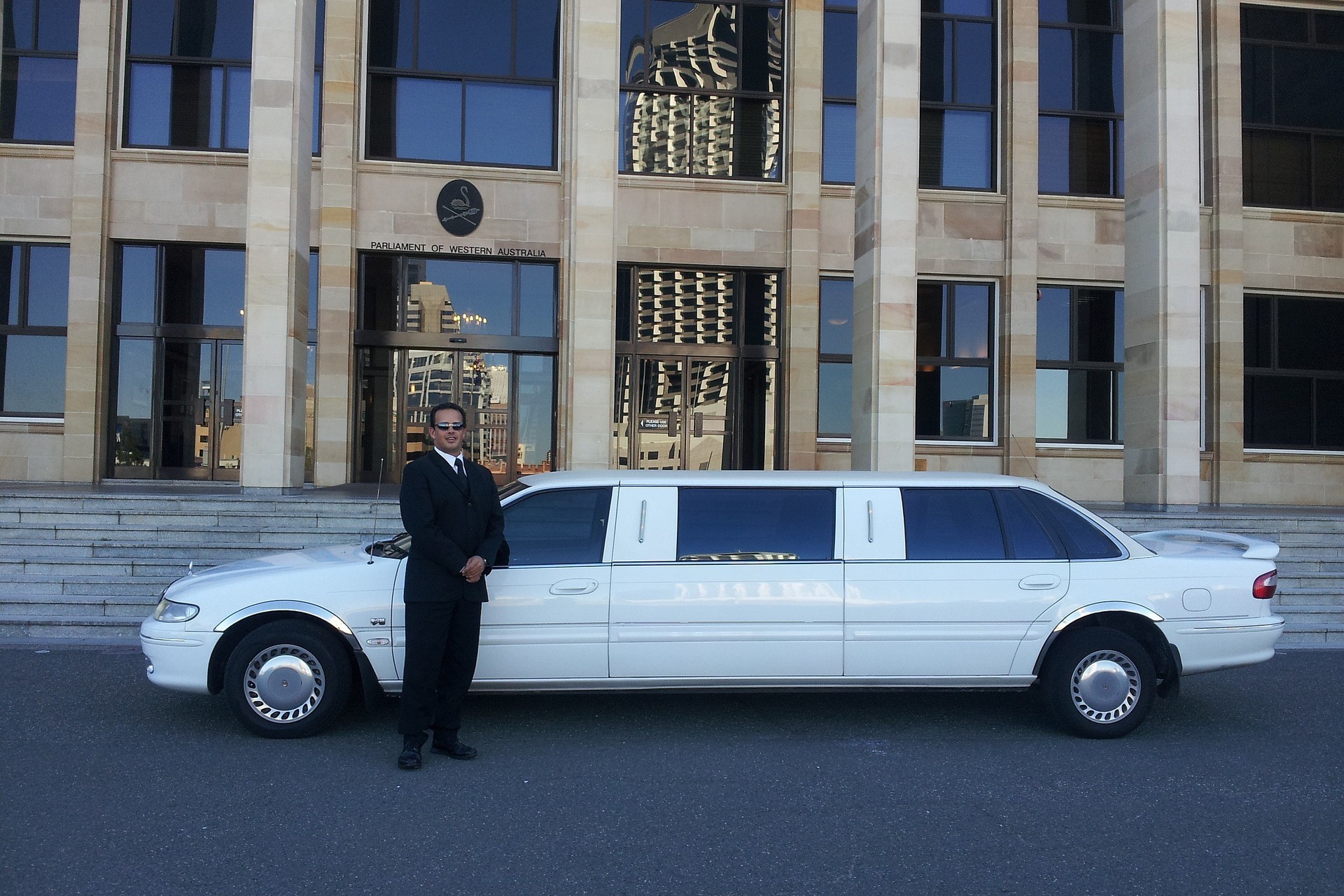 Professional chauffeurs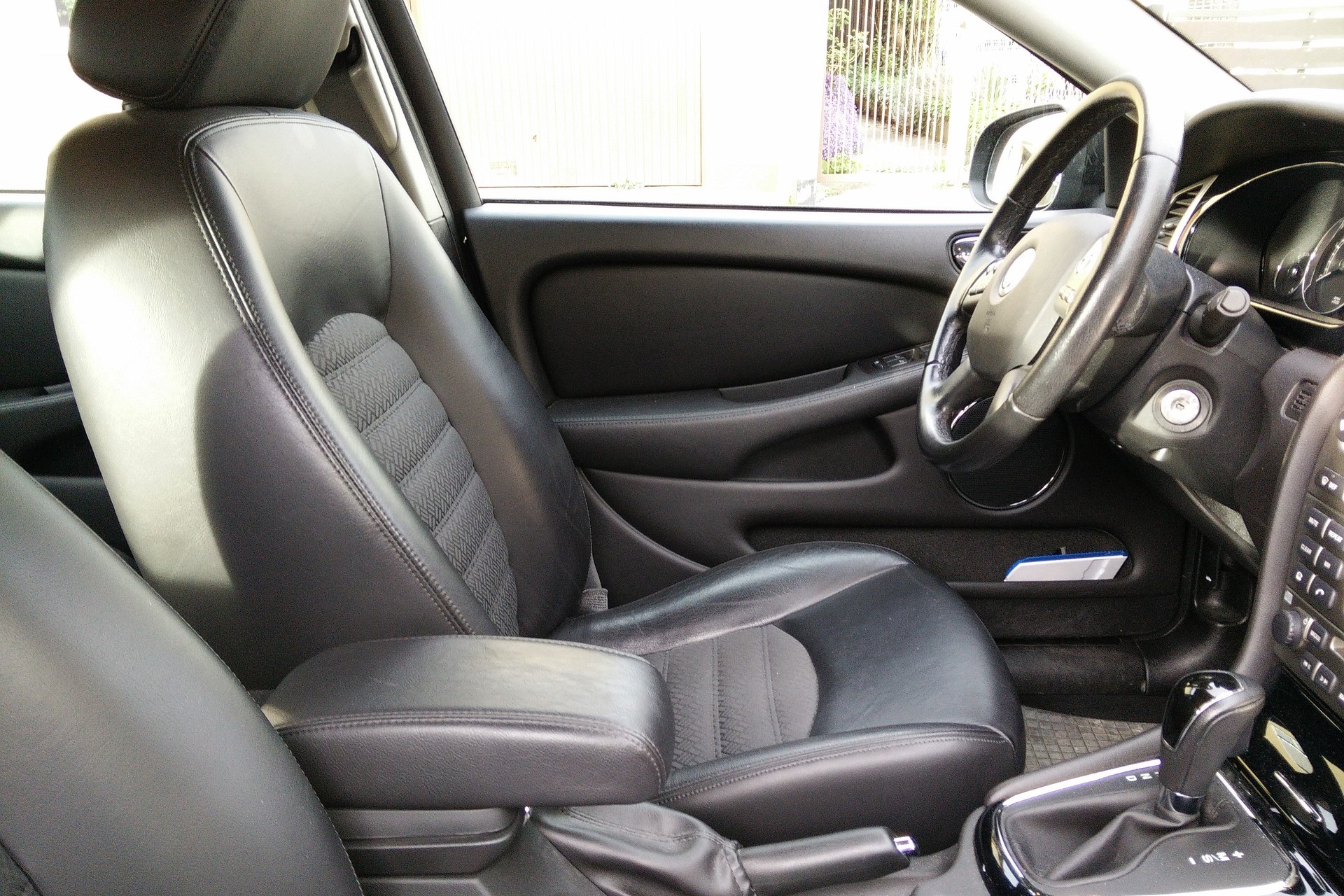 Elegant interior
Luxury amenities at competitive prices
We are a 5 star car service. Our goal is to provide the most comfortable and first-class rides to all our clients. Enjoy leather car seats, a great audio system, USB ports, and more. Some of our limousines have jet doors and minibars inside, it depends on the size. We will custome your vehicle according to your preferences, so you can be fully comfortable but also have a fun experience. This amenities may vary according to the vehicle you choose, just as the price. We set our rates according to the number of passengers, type of car service and time/hours of rental. We highly recommend to book in advance and not until the last minute. This way, we ensure availability in you date. With Party Bus San Diego there are no hidden fees and our booking process is completely hassle-free!
We have the best town cars in San Diego. Besides, we offer complimentary wait time, which means that your chauffeur will wait for you if you're a bit late or the car arrives early with no additional charges. Another great thing to consider when hiring our car services is flexibility. You can be picked up and dropped off wherever you want. Including other cities like Encinitas, Escondido, Oceanside, and even Los Angeles! There's nothing better than doing a long road trip in a comfortable vehicle. Enjoy the best car for any occasion, a ride to the San Diego Airport, a trip to another city, a corporate event, or even your wedding day!
Our black car service has many good things to offer. Trust us, you won't find a better transportation service in San Diego. As a very touristy city, it can be crowded most of the time, this means public transportation is stressful and not very convenient if you want to be comfortable and have privacy. We provide a luxury service in the best town cars. Also, having a personal chauffeur will allow you to drink safely, San Diego has great places to do wine and beer tours. Don't worry about choosing a designated driver! You've found the best San Diego transportation provider.
Here are more services for you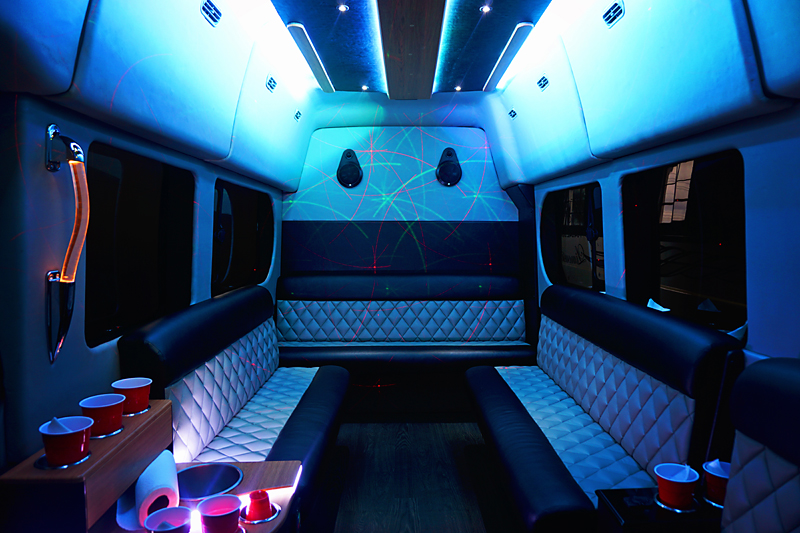 Party Bus
Motor Coaches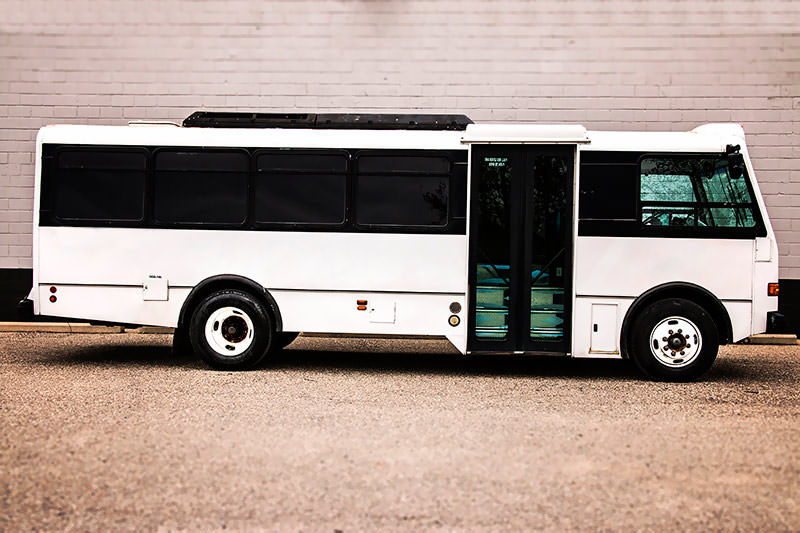 Charter Bus
Stay classy with our transportation service
What are you waiting for? Give us a call and schedule your reservation! We have affordable rates and fantastic vehicles. We have great reviews from loyal customers that were impressed with our fleet. We offer fully-equipped cars that will exceed your expectations. Don't hesitate to hire us and explore San Diego comfortably. We are ready to drive you around the hot spots. Visit fun attractions like SeaWorld, Balboa Park, San Diego's Zoo, and more. If you have any concerns, we have a dedicated customer service team that will assist you. Enjoy the best limo service in San Diego.
Car services offer convenience and they are helpful for any event. Most car rentals are for shuttle services, however, you can enjoy a relaxing time with your friends and family too. No matter where you want to go, we are here for you. Most companies won't provide a service as good as ours, our vehicles are clean and the drivers are punctual. You wouldn't want to risk a special day with a bad transport experience. Our agents are 24/7 available to help you, keep in mind that, in order to provide you with an accurate quote, we will need information like how many passengers, what kind of vehicle you prefer, and for how many hours you want to rent it. Don't worry if you don't have all the information clear, we will assist you to make the best decision.