Party Bus Carlsbad, CA - Party bus rentals in Carlsbad
Do you want to rent a party bus? Carlsbad Party Bus offers an excellent party bus rental service in San Diego with a capable team to help you organize your next event. From start to finish, our principal concern is caring for all the necessary details and giving you a good time, including professional drivers who aim to make you feel secure on your special occasion.
Knowing how many passengers you will bring to your event is essential if you plan to make an event or excursion with multiple people. In that case, we recommend that it's good to book 2-3 weeks in advance Figure out all the requirements about your event to pick the right type of vehicle. Whether for small or large groups, Carlsbad Party Bus Company has cheap rates. We give you various options to select transportation services, such as party buses, shuttler rentals, charter buses, a hummer limo, a sprinter van, a car service, or a limo service in the surrounding area of Carlsbad. Also, we included the airport transportation service in our extensive offers, which you can request to avoid the stress of driving going to the airport.
Party Bus San Diego provides you with this list of many vehicles available in Carlsbad:
Charter bus rentals
Party Bus rentals
Shuttle Bus
Mini buses
Sprinter Van
Limo rentals
Luxury limousines
Hummer limo
Discover a new way to enjoy activities in Carlsbad.
Coach bus rentals often are used for employee shuttles, seminars, airport transportation, school excursions, church outings, and much more. With seating for 15 to 56 passengers, charter buses are scheduled for travel with big groups as coach buses. Also, if your group is smaller, you can request a mini bus rental Carlsbad plan ahead so we can prepare for birthday parties, bachelorette parties, or business events. No matter what, our team is ready to help you, always the best way will be to rent with Paty Bus San Diego!
Live the most enjoyable day with us! Carlsbad Party Bus rental has an incredible staff with professional drivers, and we are proud to offer premium party buses to San Diego and the surrounding area. If your next event is with large groups excursion for a winery tour, your best option will be to visit the Temecula wine tour; they always have an open menu of delicious and exclusive wines of the area.
You won't find a better bus company in Carlsbad, San Diego! Each vehicle comes with the necessary gadgets to make your day perfect. We focus on offering you an incredible experience with affordable prices and working 24 hours per day. Our staff is permanently available by telephone and live support, so you can contact us at your convenience. Don't wait more and start receiving a budget here
Carlsbad party bus fleet
30 passenger party bus rental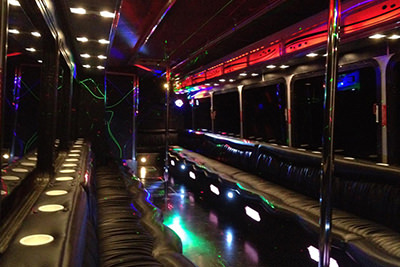 40 passenger party bus rentals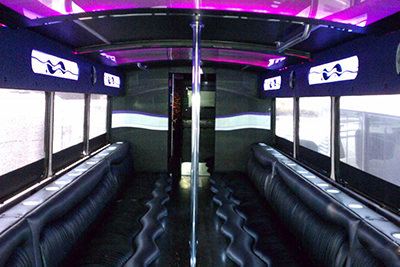 50 passenger party bus rental
Carlsbad Other fleets
Enjoy a concert day in charter bus
Sprinter van rentals
Limo service in Carlsbad California
Explore every corner of Carlsbad with a party bus rental.
Carlsbad is your gateway to California's most charming and memorable escapes. If your plans focus on celebrating bachelor parties or a birthday party, you can enjoy that day with world-class resorts to quaint hotels. Carlsbad is known for its oceanfront beaches but also has one of the country's most popular kids' parks. Hence, Carlsbad party buses and limo services in San Diego allow you to have any special event you will keep in your memory forever.
The activities are unstoppable, from enjoying a drink in Beach Genie to visiting the masterpiece of the 45-foot-tall tower in the Legoland Water Park to taking a walk through downtown Carlsbad and visiting several museums, such as the Museum Of Making Music, Dragon Tavern & Museum, The Carlsbad Barrio & Museum and the Gemological Institute of America. With a long list of beaches to visit, it would be best if you soaked up the coastal splendor uniquely Carlsbad, San Diego. Otherwise, if you are adventurous, you have the alternative to enjoy a scenic walk along the Solitude Trails; Carlsbad's hiking trails are unmissable.
Suppose you are more interested in eating and drinking. In that case, Carlsbad Party Bus rental also suggests you an exhaustive restaurant list. You will be able to explore a winery tour in the Carruth Cellars Urban Winery & Tasting Room and relish the rich culinary tradition with a food tour in Carlsbad, San Diego.
Appreciate the best restaurants in the area with Party Bus rental in San Diego
Vinaka Cafe Carlsbad
Culver Beer Company
Miguel's Cocina Mexican Restaurant
Fresco Trattoria Bar Italian Restaurant
The Daily News Cafe Carlsbad
Jay's Gourmet
Eureka!
Status Restaurant & Bar
And more...
Carlsbad Events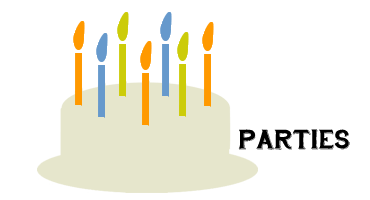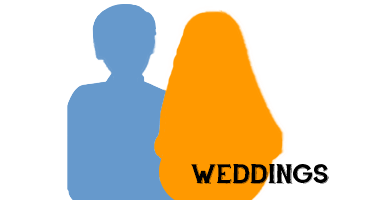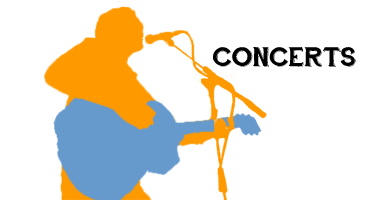 Share time with your family and friends; you have the option to enjoy a lot of Carlsbad activities. Visit Lego Park with party bus rentals and get some fun with more than 20 LEGO models. The concerts on the beach are memorable and have several restaurants where you can celebrate your wedding or a bachelorette party; some offer open menu service. The options are infinite, and party bus rentals are the best option for you.
Trustworthy and reliable party bus rental in Carlsbad
The right vehicle is waiting for you! Our party bus rental service in San Diego is impeccably maintained. When you rent a party bus or a car service, you can feel confident about finding our fleets in pristine condition because the Party Bus San Diego crew cleans the vehicles before and after each event.
Save money and request a free quote to get a budget for a party bus rental or a limousine service. The pricing may be significantly higher depending on many factors. Our customer services team is willing to help you in live support with any questions and advise you on all the necessary information about the fleets and bus options that Party Bus San Diego provides. We will guide you through the step procedure to rent Party Bus Rentals in Carlsbad California.
Call us or send us a message; we will don't ask for your personal information; within our policy, we have "no email required." When you call us, you must know how many people will join the event; how much time you will need for the limo service, where and what time you want to arrive at your destination, and the pickup and dropoff in Carlsbad, San Diego location. Don't forget to ensure everyone will be on time when your chauffeur arrives Manage your event with a professional crew.
Live a fantastic party in a limo.
Enjoy your event with all the amenities.
Celebrate your special day with us
Are you ready to living an unforgettable party bus experience?
(no email required)