Party Bus Long Beach, CA - Limo rental services in Long Beach
Long Beach is one of the largest and busiest ports in the world; there are plenty of beautiful places and activities to do. The city is known for its long beaches and waterfront attractions, including the permanently docked RMS Queen Mary. Long Beach hosts the Grand Prix of Long Beach and the Long Beach Pride Festival and Parade.
Although Long Beach is usually ignored in favor of Santa Monica and Los Angeles CA, this coastal city in southern California has a lot to offer! You will find shops, museums, and incredible seafood restaurants in Long Beach CA. Also, visiting the Aquarium of the Pacific is an excellent option to have a fun time with all the family.
All these touristic plans are much better with Long Beach Party Buses. Another good idea is to rent a party bus to enjoy a party or concert on the beach with all the friends and family on a charter bus. A charter bus is the best selection to travel with all your partners or family around southern California. Do you want to make a trip between Los Angeles, Long Beach, and Palm Springs? We can help you with a party bus or a limousine service for a more luxurious experience.
Do you need to go to Long Beach Airport? You no need to worry about it! We have party bus limo services with affordable rates for bringing you to the Long Beach Airport. Why book your Party Bus Rental Long Beach? Because we offer you the best service in airport transportation service with reliable and affordable vehicles. So, you can forget about expensive airport parking; we will handle it for you.
Our party bus transportation services have the largest selection of vehicles for all your necessities, whether you want to make a bachelor party, birthday party, a wedding, or a corporate event. We have a better way to celebrate any event with a premier limousine service with the most luxury features for the celebrations of your wedding day.
Long Beach party bus fleet
Limo bus rental
Hummer limo rentals
Party bus rental
Our professional team is willing to assist you
Are you searching for the best transportation services for your special occasion? Party Bus rentals in Long Beach offer excellent service so you can have a great time at any special event. We are great pride in providing a service that includes certified drivers for your comfort and safety. It would help to consider several factors when looking for the best party bus company.
The cleaning and well-maintained fleet are essential factors to review; also, if the wide range of options to choose between vehicle type and service packaging match your event, you can find many amenities inside our party buses. The buses should come with the latest features and be comfortable to seat; for that, Long Beach Party Bus provides you with a great sound system, leather seating, a dance pole, a red carpet, and tinted windows for added privacy.
The staff is highly trained and has many years of experience. On another side, our professional drivers will be willing to care for you and your guests.
Long Beach Events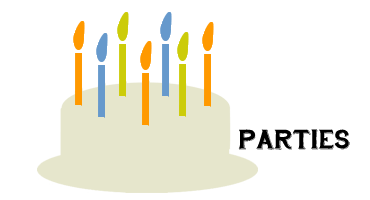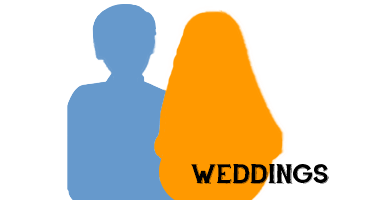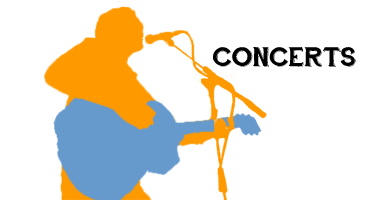 With all the restaurants available in Long Beach, you will be more than happy to share your special events with your friends, family, or co workers; if you prefer to enjoy the fabulous view of all the coastal areas. Relish the beach ambiance by visiting Orange county, Los Angeles, and more while drinking some wine at a party bus with all your favorite music playing. You can also go on the road with a Party Bus through southern California, including Los Angeles County.
The best party bus prices
Long Beach Party Buses offer the most affordable prices for limo service and party buses in the area. We are experts in providing the best limo buses with Long Beach Party Buses. Our capable team is able 24 hours to resolve your questions and give you a free quote to plan a unique party or event with us. Our quick contact phone is +1 (619) 928 2317
Other Limo Buses areas
Visit our service area and find other popular locations, such as Chula Vista, Orange County, Ventura County, Los Angeles County, La Jolla, Palm Springs, El Cajon, Oceanside, and other places around southern California.
More places to go...
Naples Island
Long Beach Waterfront
Shoreline Village
Earl Burns Miller Japanese Garden
Earl Burns Miller Japanese Garden
El Dorado East Regional Park
Museum of Latin American Art
Walter Pyramid
Long Beach Museum of Art
Belmont Shore
Our service area
Los Angeles county
Orange County
Oceanside
National City
Carlsbad
Irvine
Santee