San Diego Winery Tour
Are you looking for a fun and different activity in San Diego? Take a chauffeured winery tour with us! San Diego counts on hidden gems like the beautiful local vineyards with tasting rooms. We offer private transportation services in luxury vehicles like limousines, sprinter vans, party buses, and charter buses. Our fleet has amenities like LED lights, flat-screen TVs, minibar, leather seating, USB ports, and more. Have a great day in San Diego wine country. Call us now to get a free quote.
Enjoy a winery tour and choose between many locations. Not only this city provides the typical vineyards, but there are also many urban wineries to explore. Most people think that to find a good vineyard they have to do a seven-hour journey. However, it's enough with a one-hour journey to enjoy the breathtaking coastal scenery and taste great wine. This is one of the favorite activities for both local and tourists because San Diego counts on the best wineries in the US.
San Diego's wine country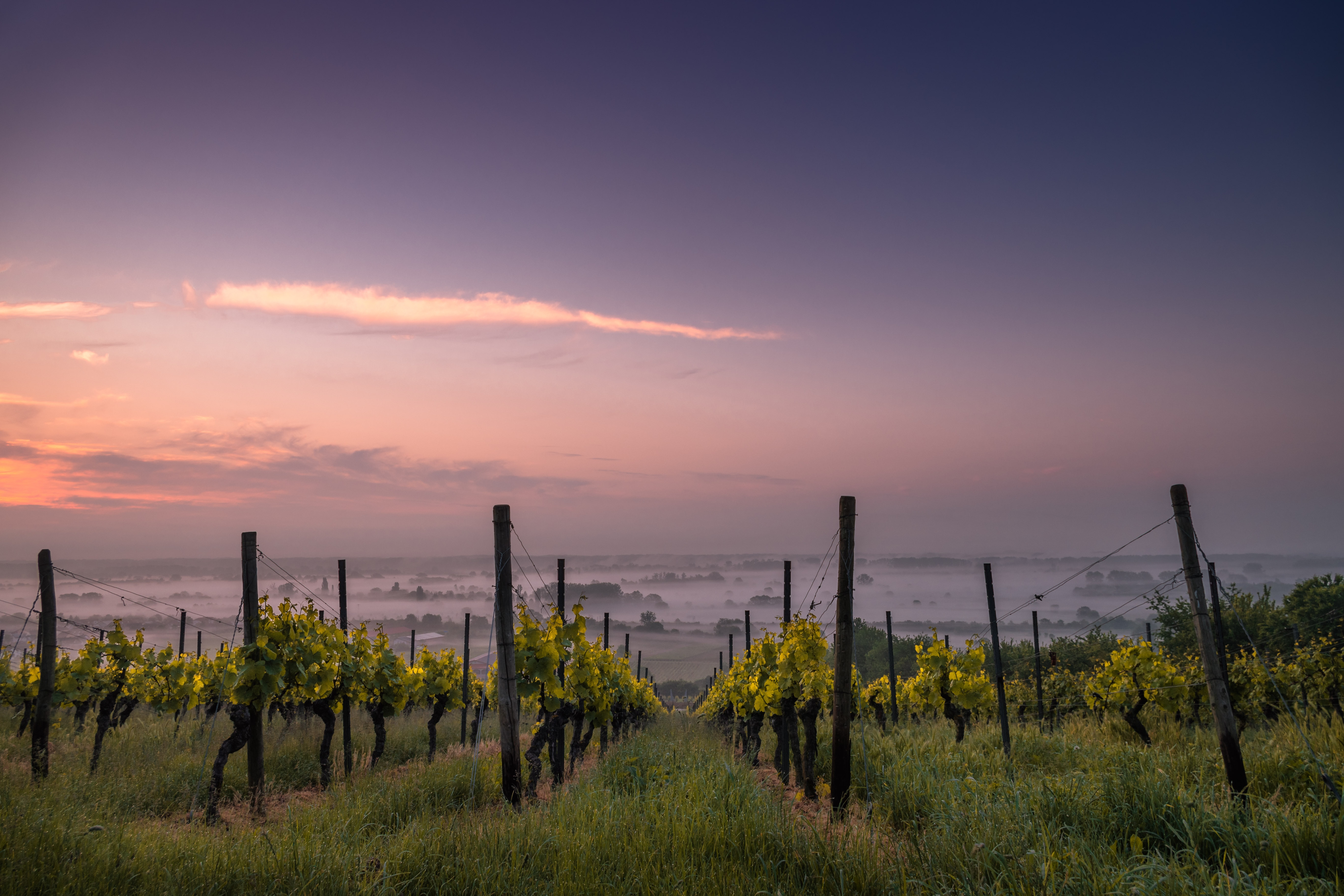 Transportation to vineyards
Have fun with a guided winery train tour. Some vineyards have amusing was to do their tours on cable cars or little trains. Taste the local wines and don't worry about transportation issues. We can pick you up wherever you want, just indicate the address to your chauffeur to pick you up on time. We got you covered. It's tour time!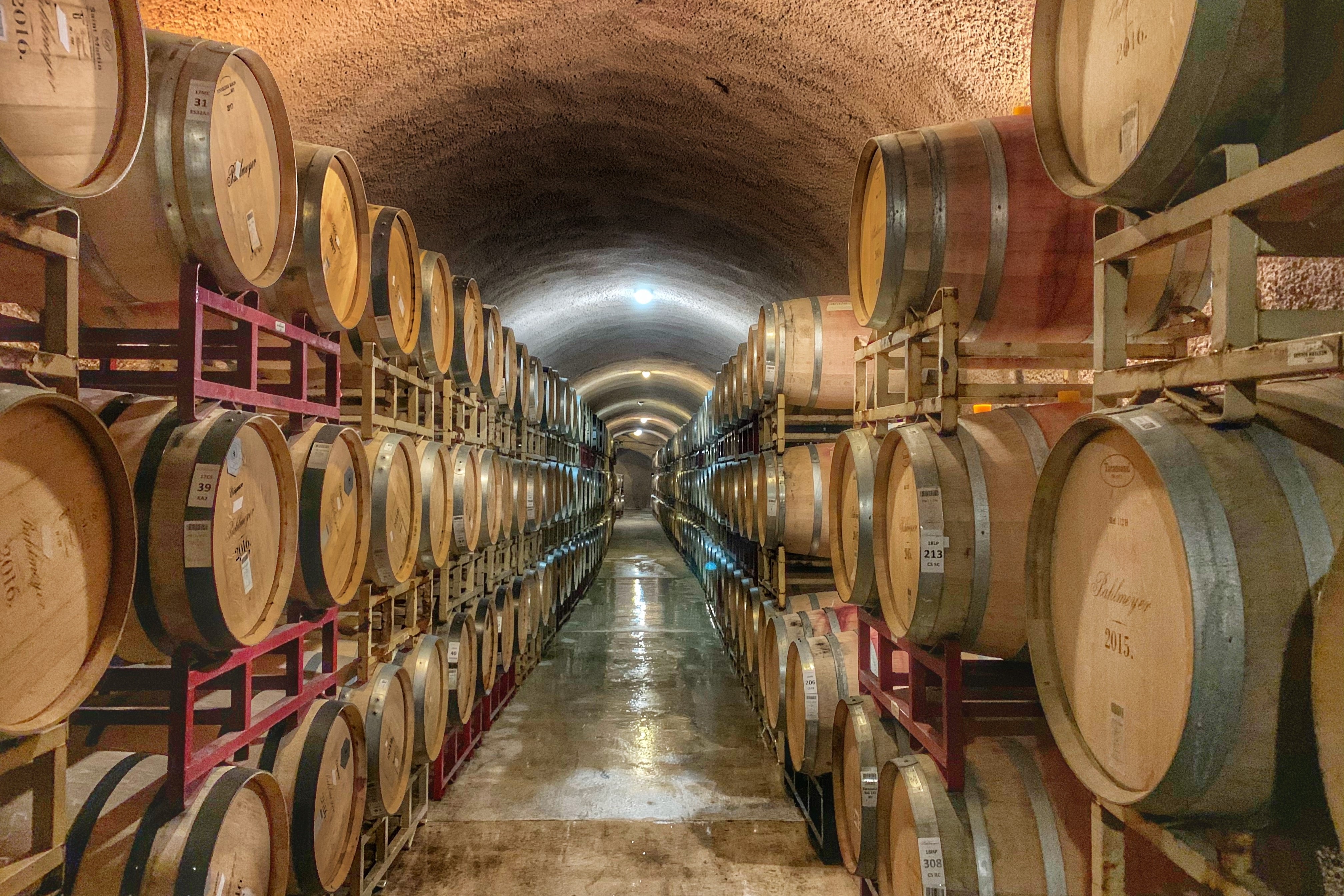 Urban wineries
Downtown San Diego has a lot to offer for wine lovers! It's not necessary to go outside San Diego to find the best wine. There are many local wineries that you can explore with us. Take a tour in the city in a limo or party bus with all of your friends. This is a great group activity very popular to learn about the fabrication process. Let the best winemakers show you the best types of this beverage.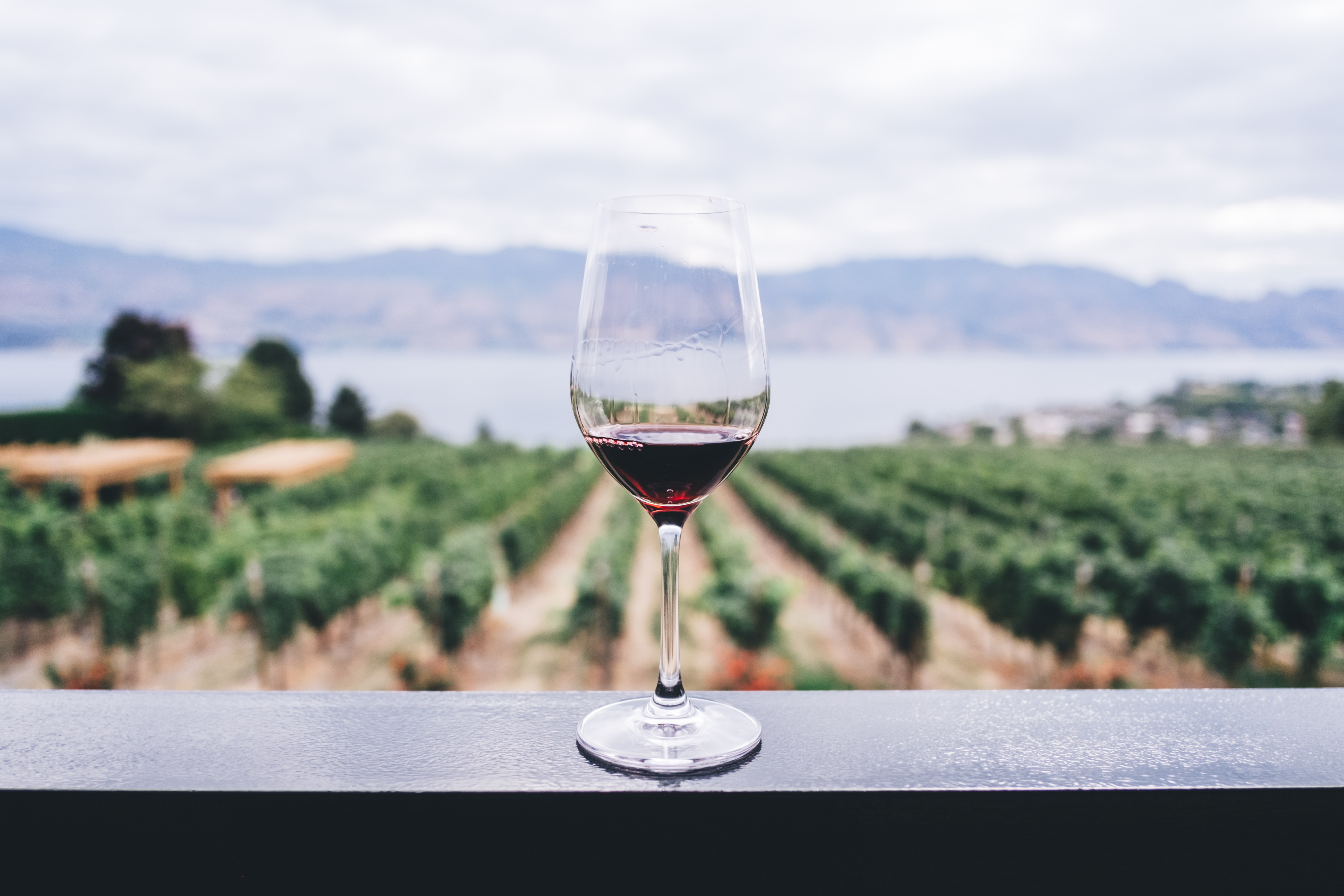 Wine tastings in San Diego County
San Diego winery tours offer the possibility of tasting different types of wines. Choose between red, white, Rosé, Sparkling or Fortified wine. Your will learn from experts in the wine country that will give you a wine tasting appreciation presentation. This is a fun and different way to celebrate your birthday or your bachelor/bachelorette party in the best wineries.
Transportation service for wine tours
San Diego's wine is made of high-quality grapes sourced from the best vineyards in the County. Have a great time with the best tour guides in town. One of the most popular locations is Valle de Guadalupe. However, you can choose your vineyard destinations and also the specific wines you want to taste. Enjoy a private tasting room with your friends and family. Let us drive you to a fun experience with our luxury vehicles. We have available a large fleet to satisfy all your transportation needs. This includes limousines, charter buses, sprinter vans, party buses, and more. Whether you are traveling with a small or large group, we have the perfect vehicle for you.
Meet the fleet
Ride along the San Diego Coast inside our luxury vehicles. Most San Diego locations for doing a winery tour are far away from the city. Vineyards are difficult to reach by public transport. This is why hiring our services is important, besides, you can drink all you want because we have the perfect designated driver for you. Our company offers the best vineyard tours, enjoy a private chauffeur and a tour guide.
Our party buses and charter buses can accommodate up to 50 passengers. If you're planning a group tour, we are the best choice! We have other vehicles for smaller groups like limousines and sprinter vans. All of these count with amenities like leather seating, flat-screen TVs, LED lights, beverage coolers, and more. We are a reliable company with great reviews from our loyal customers. Our high-quality service will ensure you the best tour in San Diego.
Frequently asked questions
We receive questions about pricing and booking on a daily basis. Here is what you should keep in mind: We set our prices according to the type of vehicle that you choose, the number of passengers and the time of rental. We have the most cheap hourly rates in San Diego, even though, the final price will be set according to your preferences. We strongly recommend booking your tour weeks in advance. Our customer service agents are available 24/7 via phone or email. If you prefer, we have a option in our website to send direct messages. We will contact you as soon as possible. Enjoy the best San Diego winery tours. Call us now to get a free quote!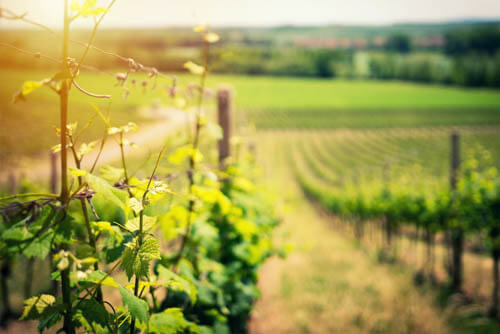 More events
Bachelor parties
Bachelorette parties
Prom nights
Birthday parties
Corporate events
Weddings
Brewery tour
Bar hopping