Party Bus San Marcos, CA
San Diego is one of the most popular tourist destinations in the United States, and its limo services are some of the best in the country. Whether you're looking for a party bus to take you around town or a luxury limo bus to transport you to your next destination, a San Diego limo service can meet your needs. Our bus company includes Party bus rental, Sprinter vans, charter buses, and a shuttle bus that are also available for group tours and other special events. You will find a place called "Valley of Discovery" in northern San Diego. This place is nothing less than San Marcos city. You will discover an unforgettable vacation spot with San Diego Party Bus in San Marcos.
A great time is possible with San Marcos Party Bus Rentals because we provide excellent services for you. Our San Diego limo rental is luxurious, and the rates are very reasonable. We also offer brewery tours, birthday parties, bachelor and bachelorette party packages, corporate event transportation, wine tours, and wine tastings with our transportation services in the San Diego area and around places such as La Jolla Beach. Let us help make your event special! We have you covered if you're looking for a city tour with a San Diego Limo Service or a charter bus rental if you need airport transportation services.
San Marcos party bus fleet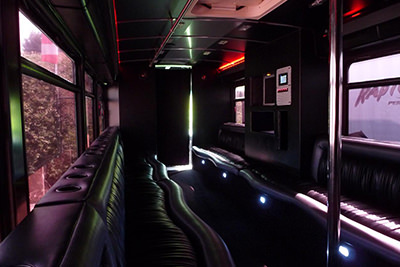 30 passenger San Diego Party Bus rental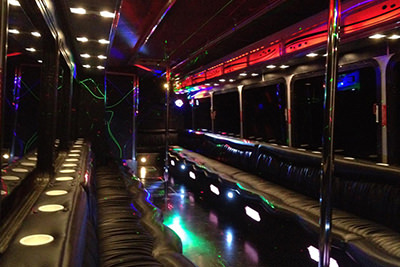 40 passenger San Diego Party Bus rental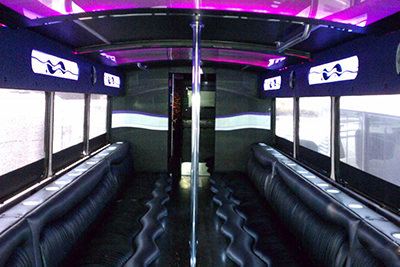 50 passenger San Diego Party Bus rental
San Marcos Events
Brewery and winery tours are a great way to spend a day tasting wine and enjoying the scenery. A party bus, coach bus, or limo bus is the perfect way to get around and see the sights. And San Marcos has the ideal places; one of them is Sunshine Mountain Vineyard, where you and your friends and family can taste several distinct wines while learning how to appreciate their nuances from a trained professional. If you want to continue tasting craft beers, the best way is to take brewery tours; you will find numberless breweries in San Marcos that you can't skip.
If you want to take a night out with your friends and book in one of the best resorts in the area of Rancho Bernardo, the only way you live the perfect day is to have a party in a limo bus, sprinter van, or in party buses charter. The route for your party is easy, eat a delicious breakfast in downtown San Diego, enjoy the beautiful nature in Discovery Lake for later, and relish with your friends in fantastic wine tours.
More things to do in San Marcos
Double Peak Park
Discovery Lake
Rip Current Brewing
Sunshine Mountain Vineyard
Jack's Pond Park & Nature Center
Antique Village
St. Mark Golf Club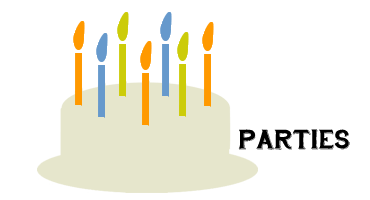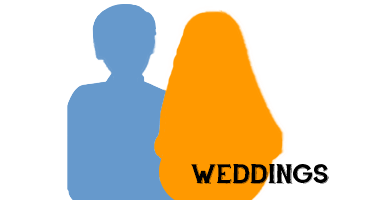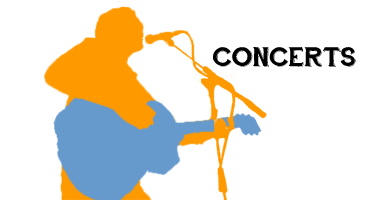 Your best choice is the San Marcos party bus
San Diego Party Bus rental can find the perfect transport for your group. There are many options available if you are looking for a limo bus or a party bus rental service. As a bus company, we don't just offer party bus rentals; we also have charter buses, sprinter vans, a shuttle bus, a coach bus service, and more transportation services. You can also use them for special occasions like weddings, proms, night outs, bachelor parties or bachelorette parties, sports games, business events, and airport transportation.
Airport transportation helps you to avoid the stress of driving going to the airport. Limo Bus rental San Marcos has an extensive crew that focuses on your wellness; for that, our limo service is the best in the area of San Diego. Our happiness starts with you!
Charter buses are a great way to travel to your destination in style and comfort. San Diego charter bus rentals are available with full amenities for all your friends and family. Passengers can sit back and relax while our professional drivers take care to get them to their destination safely in San Marcos CA. Charter bus rentals have affordable options with the best rates, making them an excellent option for group travel in southern California.
Party bus rental in San Marcos
Party Buses San Marcos
Sprinter van service in San Marcos
Limo buses in San Marcos California
10 passenger towncar limo bus
15 passenger navigator limo service
Excursion Limo rental inside
San Marcos Limo Bus
Affordable party bus rental rates
Are you looking for an affordable and quick quote on a party bus or limo bus rentals in San Diego? Look no further than San Marcos Party Bus! Our bus service is the best because our customer service team will always be willing to help you with your requests and questions. We also have a quick quote system to help you to get a party bus rental quote quickly and easily. Call us today to book the best party bus for your next event!
Other San Diego Party Buses areas
Visit our service area and find other cities, such as Chula Vista, La Jolla, Escondido, Encinitas, El Cajon, Oceanside, Vista City, and more.