SAN DIEGO BACHELORETTE PARTY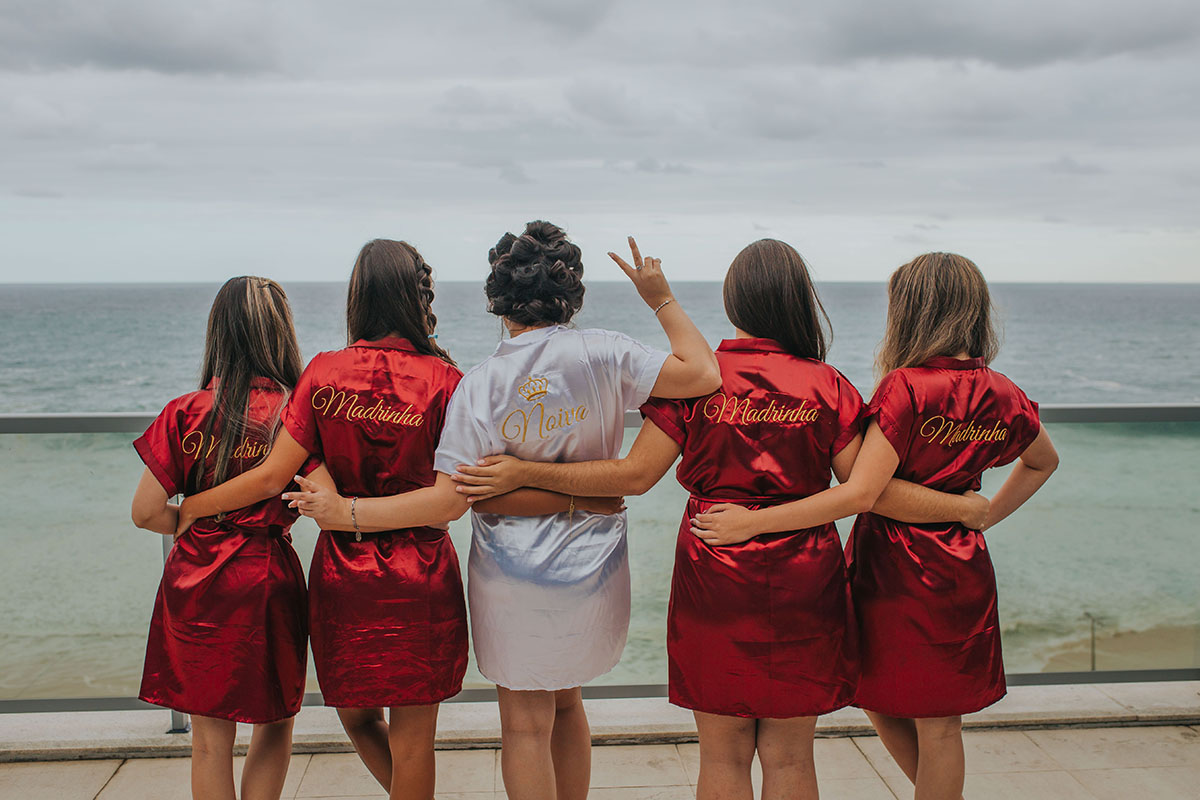 Bachelorette party in the beach
Party girls night
Are you ready to spend the last day single in the most luxurious limo?
If you are getting married soon, you should have a memorable bachelorette party in San Diego. It is your last chance to celebrate your last night single with all your friends, a night to party before walking down the aisle. Your bridesmaids throw you the bachelorette party, and anything can happen. The common places for a bachelorette bash are bar hopping or club hopping. You have unlimited stops, so you and your group can go anywhere and everywhere during your reserved time; one of the most popular activities is a wine tasting through winery tours in rooftop bars or a rooftop pool on a vibrant night with a bottle service. There is no need to worry about drinking and driving or finding a designated driver because you will have a chauffeur with a limo bus waiting to take you wherever you want. The chauffeurs know all the hot spots and the best routes to get you there so you can have the best time. Take the party on the road when you travel and party with the color-changing lights, stereo system, dance floors, and dance poles.
San Diego Bachelorette Party Bus helps you to find the perfect way to have great times at your bachelorette party, from taking a luxury Spa Pendry and enjoying water activities at pool parties to living a vibrant nightlife. With sunny beaches and moving nights, you can feel mild weather all year round in Southern California. Specifically, visit San Diego; you will find uncountable activities to do with your closest friends and live a fun experience in your bachelorette festivities that will make you feel like a VIP status.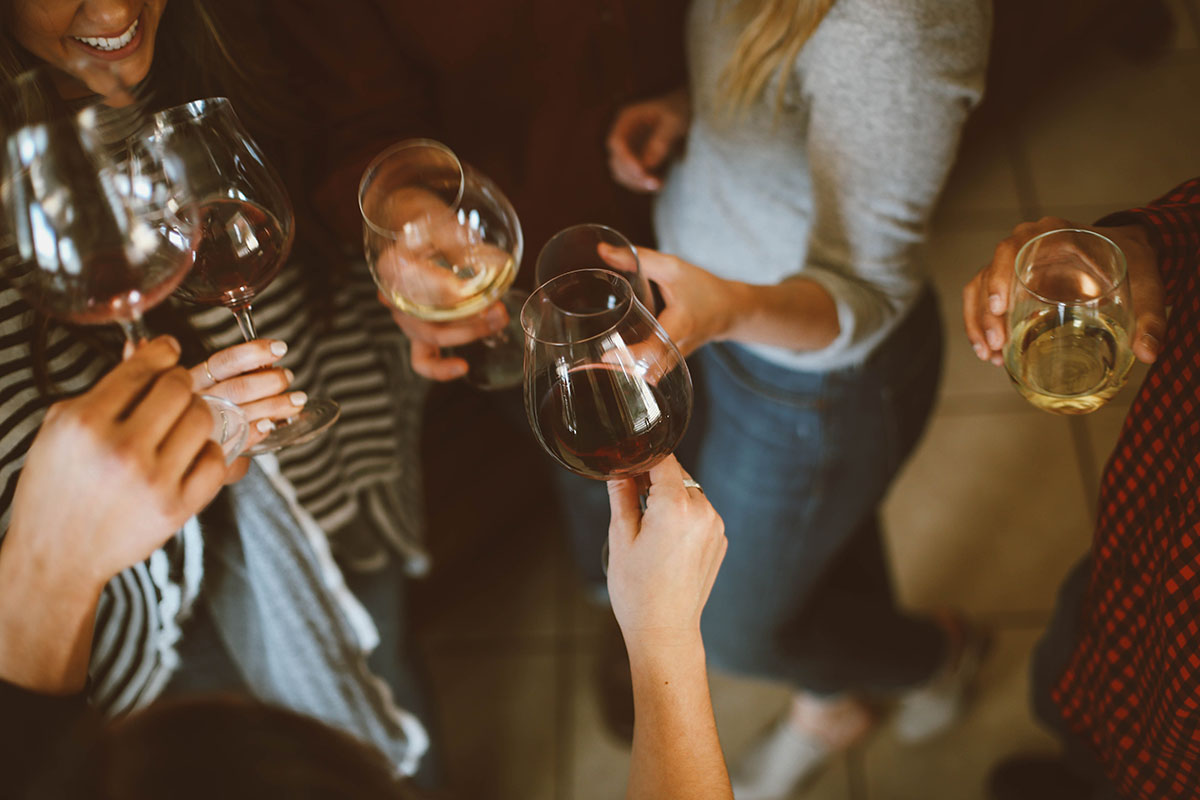 Ultimate bachelorette party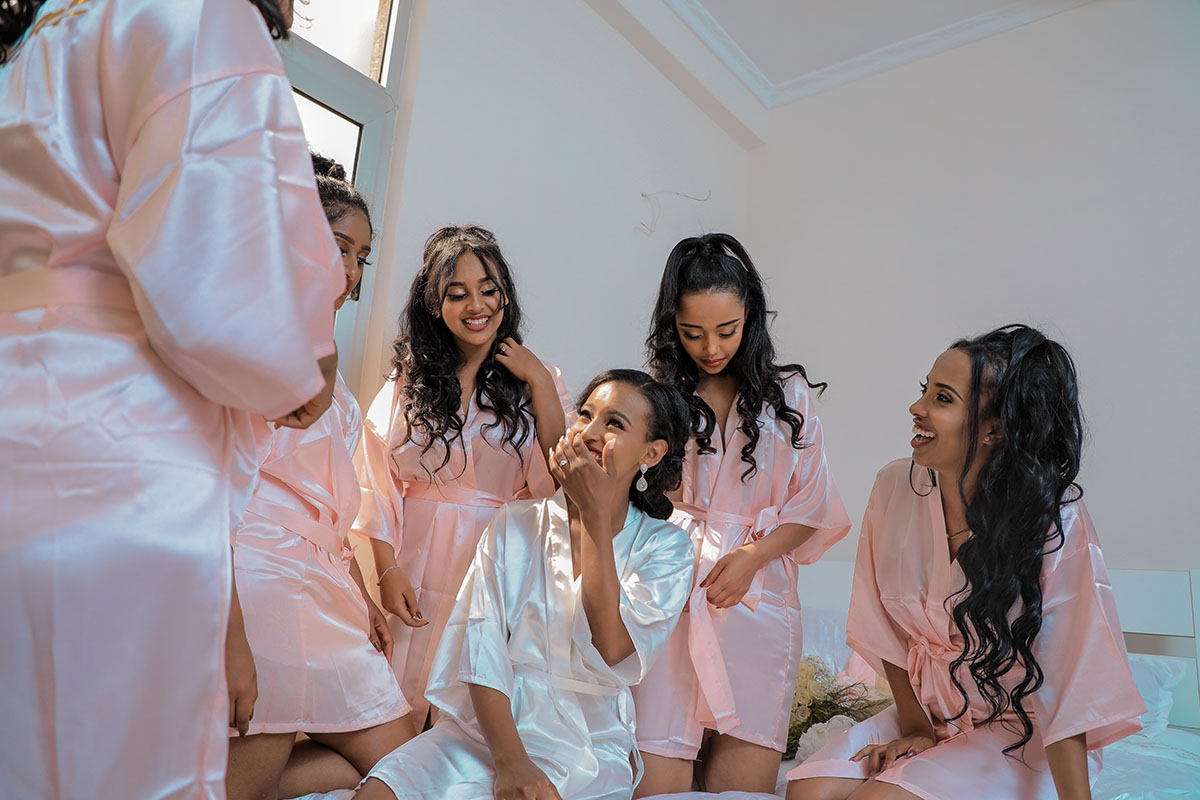 Luxury bachelorette spa day
Girls night out
Enjoy several activities on beautiful beaches and a unique identity location.
San Diego has something that nobody can't explain. The easiest way to understand is to take a Party Bus and enjoy the great place of San Diego; meanwhile, keep your phone or camera fully charged because the view of the Coronado bridge is impossible to uncaptured. The fun activities will not stop the whole day, and a few hours will not be enough to live the best life with San Diego Bachelorette Party Bus.
You have the opportunity to have an epic weekend learning surfing lessons at La Jolla beach, which have the world's best surfing beaches, and then taste craft cocktails with your friends while taking walking distance around mission bay. But the fun does not finish here; in San Diego's area, you have a long list of beaches to choose from Encinitas, Carlsbad, Leucadia, Del Mar, Solana Beach, Coronado, La Jolla, and Pacific Beach.
With its rich Hispanic heritage, San Diego has helped shape its vibrant identity. You can enjoy a different night with delicious food with tequila and mezcal tasting with your girl gang because the Mexican culture is evident in the city's cuisine, historic architecture, celebrations, thriving art, music, and theater scene. That gives you various options for your ultimate bachelorette party in San Diego. A bride to be must want a perfect place like the Andaz San Diego rooftop bar and pool in the buzzy Gaslamp District; this is an excellent spot for a San Diego bachelorette party.
Also, enjoy walking through historic places. You can appreciate the Spreckels and Balboa theaters, which have diverse music, comedy, and drama programs in the historic gaslamp quarter, and numerous restaurants, bars, and clubs in the Gaslamp district. You can't forget to visit the famous Pendry San Diego Boutique Hotel is just blocks from Petco Park. Little Italy is another neighborhood full of delicious restaurants, where upscale clothing boutiques, indie music venues, and quaint piazzas dot the area with his magic atmosphere. You can find other famous neighborhoods within a few hours in San Diego to eat and drink in, such as North Park, Hillcrest, South Park, Downtown San Diego, East Village, Mission Beach, Pacific Beach, Normal Heights, and Gaslamp Quarter.
San Diego restaurants are truly noteworthy
Wherever you go, you can relish great food; the most interesting is the different ambiance alternatives that San Diego offers you. With all the options of restaurants you can select, you cannot skip a casual breakfast in the best restaurants around for breakfast sandwiches to get your party started. We highly recommend you taste the sourdough bread! Fortunately, San Diego has several great brunch spots that offer bottomless mimosas if you plan to make a special brunch.
The San Diego area is the perfect spot to make your bachelorette party ideas come true. You can reserve a full day trip or take all a bachelorette weekend because you have a wide selection of activities. Plan your favorite things to do, from taking a Catamaran Cruise to getting a tour to Temecula Valley Wine Country with your entire group. Another great idea for adventure is walking through rolling hills and seeing a fantastic view; if you like more parties, you can request a private cabana, or we can offer you a luxury limo with all features, such as a full bar. To finish, arrive at a party beach where most people enjoy live music and the best dance floor.
We list some perfect locations to visit on your bachelorette day:
PB Shore Club

Firehouse American Eatery & Lounge

Fat Fish Cantinagrill

JRDN Restaurant in the Tower 23 Hotel

The Duck Dive

Lahaina Beach House

The Nolen Rofftop Bar

FLOAT Rooftop Bar

and Dirty Birds.
Are you searching for other events?